The Operation Theatre department at Acme Hospitals takes pleasure in providing high-quality treatment in a clean and welcoming atmosphere, delivered by professionals with a wide spectrum of knowledge in each speciality. Further, we have well-equipped Operation Theatres capable of doing any type of surgery. All operating rooms feature specific air handling equipment that accommodates the air exchanges and unique OT flooring, in compliance with global infection control standards. Further, all operating rooms have LED OT lighting, high-quality OT tables, anaesthetic workstations, diathermy machines, multipara monitors, warmer machines, defibrillators, sterilization equipment, central suction, and clinical gases. Further, we have well-trained and competent nursing and paramedic support.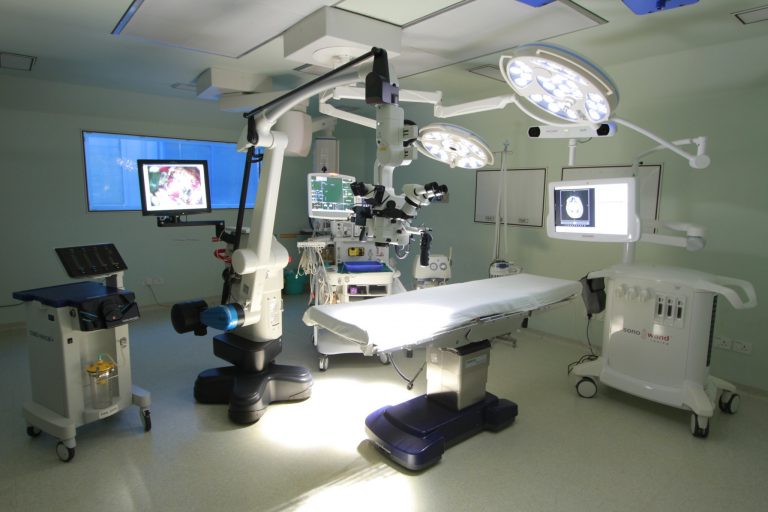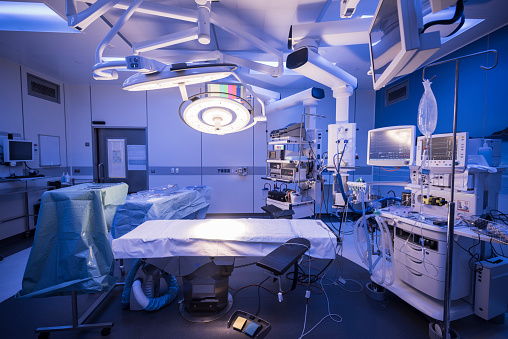 Acme Hospitals features OT that are well-equipped with all the state-of-art technology and medical staff for various specialities, including :
IVF Treatments
Surgeries Relating To Gynaecology & Obstetrics
General Surgery
Urology Surgery
Breast and vascular surgery
Orthopaedics
Head & Neck OT
Ear, Nose and Throat
Ophthalmology
Emergency OT
Every surgical speciality has its team of theatre personnel, operating department specialists, nurses, and theatre attendants, all backed by sterility services personnel and theatre cleaners. These support staffs collaborate closely with surgeons and anesthesiologists to provide the highest standard of care for patients and increase surgery outcomes. Regardless of your surgery requirements, we have well-equipped rooms with the latest medical equipment to undertake any complications. We will constantly monitor your well-being and track your recovery. With us, you are in safe hands.